GEEKAY products are ROHS compliant. Our products are also UL approved (vide file no E205855) and can be customised to your requirements.




At Geekay, we deploy the best in class technology such as Single Line, Single Oven machine from MAG, Austria to ensure that we take care of every small aspect of wire making to give you a product you can rely on.




At Geekay, we follow a customer centric approach, with a dedicated SPOC, real time order updates and accurate billing & account reconciliation.
OUR CUSTOMER SEGMENTS
ABOUT US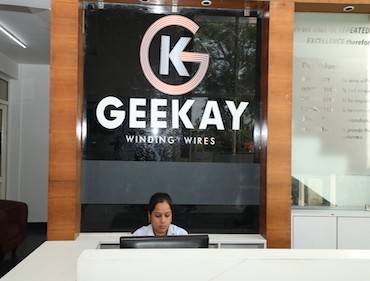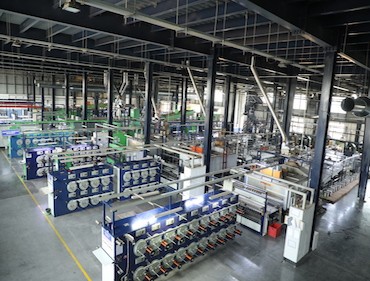 Established in 1975, GEEKAY is a leading manufacturer of Copper & Aluminum Winding Wires in India.
We have 2 manufacturing units at Greater Noida (U.P.) & one at Baddi (HP) in North India and are expanding our presence in South India with a new plant near Chennai.
We consistently receive A/A+ rating with our customers
GEEKAY has never lost a customer since 1975
We have majority SOB with 90% of our customers
Approved DOL supplier for Denso, Honda, LG, Subros, etc
We are what we REPEATEDLY do.. EXCELLENCE, therefore, is not an act but a habit